Christmas Countdown 2023
How Many Thursdays?
If you easily read this message, your AdBlocker is preventing this site from loading properly. Turn off AdBlocker and join in the Christmas fun!
How many Thursdays are there until
December 25th, 2023?
Find out the number of Thursdays with
Santa's Official Thursdays until Christmas 2023
Countdown Clock!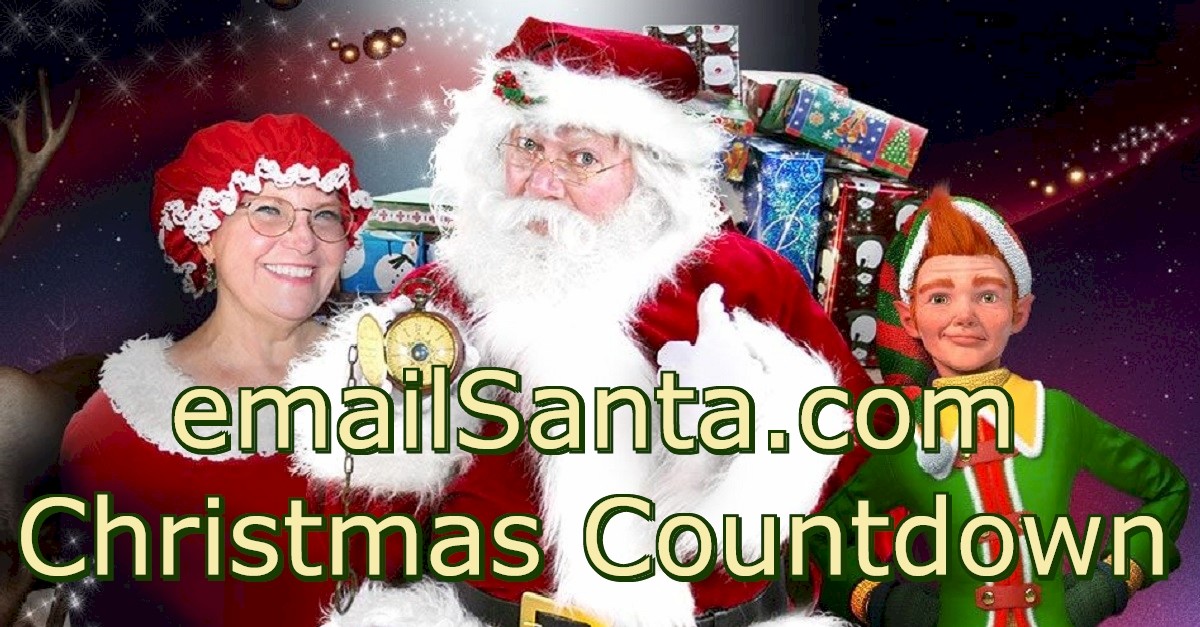 ⌚ As of right now ⌚
Sunday, December 10, 2023
at 4:47:30 AM
🎅 (Santa Central Time) 🎅
there are
2 Thursdays
until December 25, 2023!
2 weeks:
Thursday, December 14, 2023
1 week:
Thursday, December 21, 2023
🎄Christmas Day: 🎄
Monday, December 25, 2023🎄
It's Christmas Countdown to December 25th time! Click a link below to find the answer to...
Santa has to keep track of time to get everything just right for Christmas! That's why Tickles the Time-tracking Elf is sharing the answers to these important timely questions with you!